Design & Branding
We help you create an exceptional brand identity of your business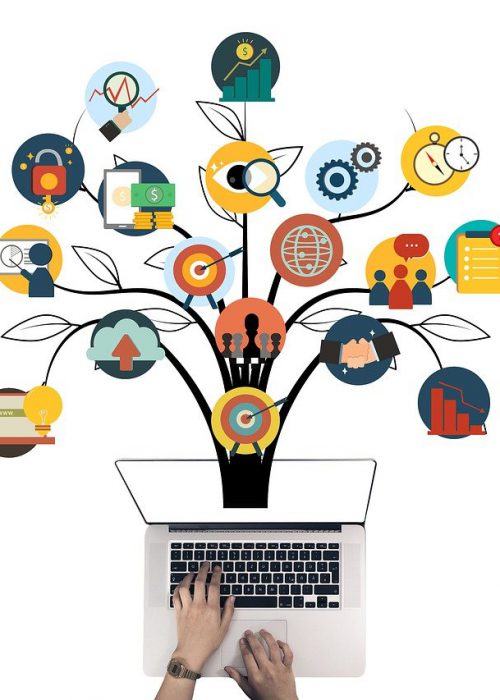 Web Invento works for branding and design as well, which are both crucial to get expected customers. Branding is the ultimate way or name that describes you and your business uniquely. And, design makes sense of business type and taste. It creates the first impression for your customers. You can't neglect any of them to increase your business value.
Target Audience Research
Market and Competitor Research
Brand Identity Design
Brand Strategy Discovery
Web and UI/UX Design
Our experts take the responsibility to explore your brand with great design.
Web Invento knows the power of branding. That's why we work for establishing a unique presence of your business so that customers can differentiate you from others. We go with an exceptional strategy to discover the best outcome.
We have our in-house business strategists who conduct the target audience research. This is the way how you can gain the expected customers with great value. We help to achieve your business goal.
A business should have a meaningful identity, which every large brand belongs to. We create an impactful identity with a beautiful name, fresh design, logo, typography, icons, and various marketing materials.
Have you thought about the presentation of your brand towards your audience? There are some must materials with what it should be presented. We do it professionally to connect more customers than you might think.
Designing is something special that is capable to grab the attention of visitors at their first sights. Our web designers have been working on creating business sites with unique and appealing designs. You will really love it.
A creative design makes sense in various ways for a company. It doesn't only about the structure or color. Web Invento helps you have an extra-ordinary UI/UX design by the industry professionals with years of experience.