Dropshipping Virtual Assistant
We focus on the fundamentals first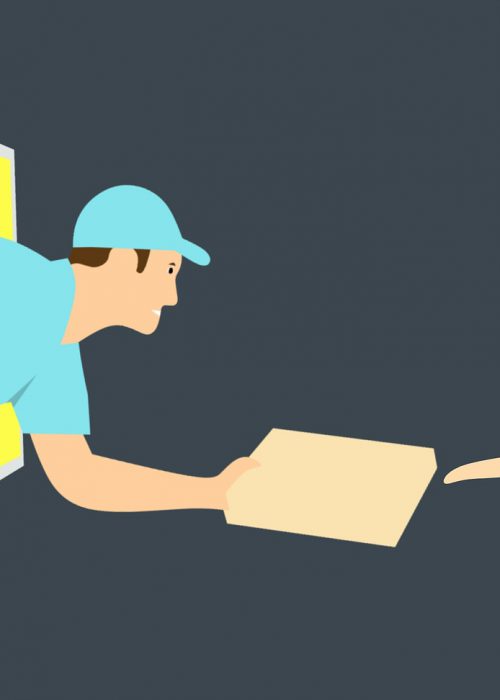 Congratulations! You are at right place. We are highly qualified from product research to product launching and ranking and all other tasks related to Amazon/Walmart. We will assist from scratch to a successful asset-building business model.
Product Sourcing and Logistics
Listing Creation & Optimization
A-Z Seller Central Management
PPC / Coupons / Promotions
We make it easier at less investment possible
We follow the most comprehensive onsite strategy to improve the ranking. Our keyword research techniques will help to achieve your primary goals fast. We prepare the whole planning after analyzing the competitors in-depth. It ensures the possibility of getting the maximum results. 
Web Invento also provides the solution to design issues of your site, which is very crucial in the ranking. Also, we do care about speed optimization, along with image processing properly. You can't bypass these facts to gain your targeted audience.
After producing quality content for the website, we focus on the keyword distribution and density as well. Optimizing title and meta description are also key components to having a good search result. Our SEO experts ensure it by implementing proven methods that Search Engines really love. We make your website properly optimized using the inbound and outbound linking of pages and posts. In many cases, webmasters or marketers do not focus on linking in the ideal ways it should be. Our industry professionals pay attention to every little detail of this job. This way helps to keep customers to your site for a long time. As a result, it enhances trust and interaction between you and the readers. Even after these things happen in the proper ways, you may also face some technical errors. Web Invento takes the responsibility to get rid of all the hassles you face.