We create social media engagement and bring traffic to your business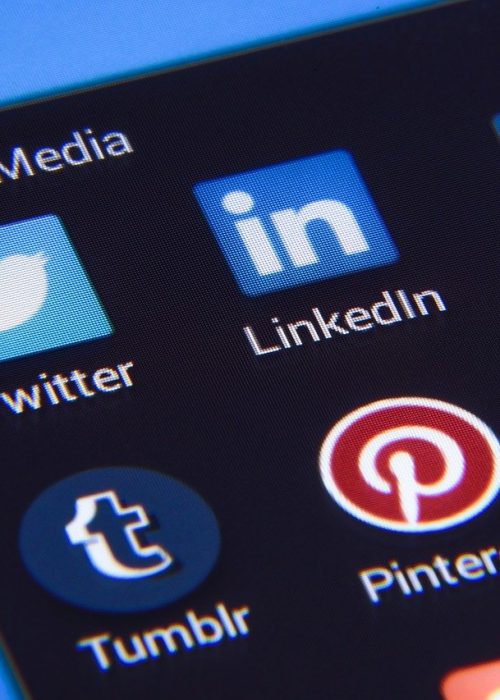 Web Invento works for your business growth through developing relationships and trusts using social media platforms. You can't bypass the value of these media to boost a brand. There are millions of people and customers as well who are regularly using Facebook, Twitter, Pinterest, LinkedIn, etc. It's a great way to interact with the targeted audience in a friendly and professional manner.
Advertising and Monitoring
Content Planning and Posting
Understanding Trends, and more
Competition Analysis and Tracking
Page Creation and Optimization
Profile Creation and Managing
Our strategy is a consistent way to reach your destination with customer trust
Web Invento has a full-service team of social media management and monitoring to build brand awareness and generate more audience to your business. It's very crucial to take care of the most popular platforms using the best and friendly tactics.
After doing proper competition analysis, we try to realize their methods that work. It helps to make a stronger plan to overcome them and get a better result. Understanding the trends is a vital fact in achieving expected outcomes.
We have a team of excellent content creators for social media and other channels. They do their best and also share with social media to help our readers to find out the proper solutions. The way we promote the contents are very much effective to get more traffic.
Web Invento marketers and social media influencers are experienced and good enough to run targeted campaigns at the right time. We do search in depth to figure out potential customers for your business. Thus, it helps to reach only the valued consumers for whom we invest our money.
No matter how small or big your business is! It's about to find out the targeted audience at less cost. We ensure you with our unique social media promotion strategies to improve customer loyalty and revenue.