Google Adwords PPC service page
We do manage a good PPC campaign at the right time!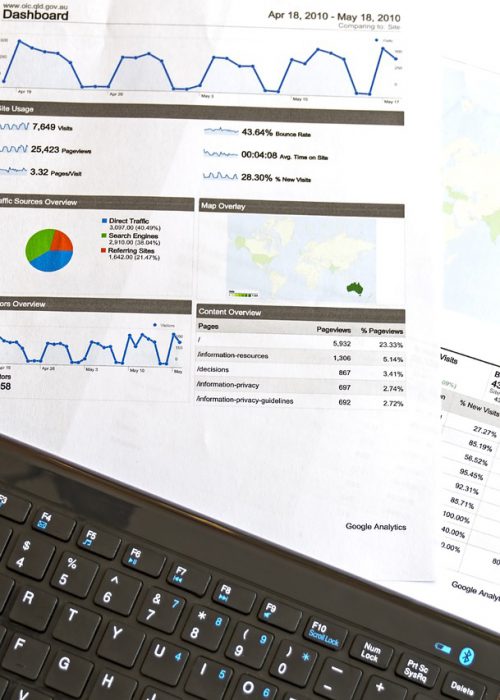 Being PPC professionals, Web Invento offers extensive pay-per-click services for both individuals, startups, and enterprises. We use the most convenient ways to reach the targeted audience at the minimum cost. Get the maximum benefits in the right place for the right industry.
Targeted Competitive Research
Ads Display and Remarketing
Location Research and Targeting
Analytics Review and Management
Creative Ads Review and Placement
Monitoring Campaign Performance, and more.
Our customized PPC strategy enables the high-growth of your business.
Web Invento team ensures a managed and structured PPC policy for your business. We take action immediately while you need a faster solution. Our experienced PPC experts make it possible with proven methods.
Before implementing our strategies to generate more leads, our analysts do the keyword research in both manually and with the help of online tools. It's essential to produce effective keywords to reach the targeted audience.
It requires a lot of testing and analyzing to make PPC optimization properly. Our experts use the best process to get better results at less cost. We also do regular audits to take care of each detail for the campaign improvement.
Our PPC associates use the smartest remarketing techniques to convert your visitors to real customers. This is undoubtedly an effective approach to reach more visitors to take the maximum benefits in the long run.
Web Invento ensures a crystal clear way of marketing by providing a detailed report on the campaign's performance. We also keep the session to let you know about our well-researched roadmap for the next phases. 
We use a competitive and smart PPC strategy to generate qualified traffic and sales. Take the most aggressive and quality service from the industry specialists for more calls, more customers, and more profit.